Child Strategy
The Child Strategy was published in February 2021. It is based on fundamental and human rights treaties, and its vision is a genuinely child- and family-friendly Finland that respects the rights of the child. The first implementation plan for the Child Strategy was published in October 2021.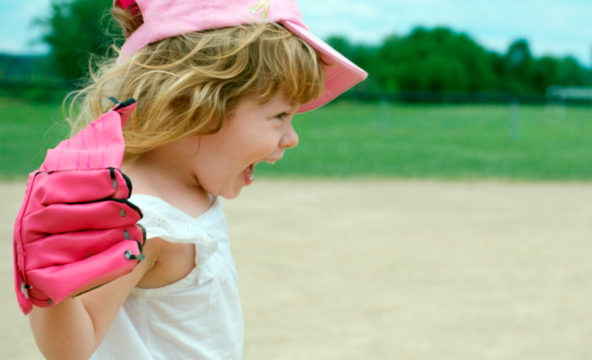 Blog: Children would allocate public funds to hobbies, school and mental health
The Ministry of Finance and the National Child Strategy unit asked children and young people for their views on what they would spend funding from the state, municipalities and wellbeing services counties. Almost 7,000 responses were submitted to the survey, an indication that children want to participate and are also interested in financial matters. Read the thoughts of children and young people in Heidi Järvenpää's blog. Read the blog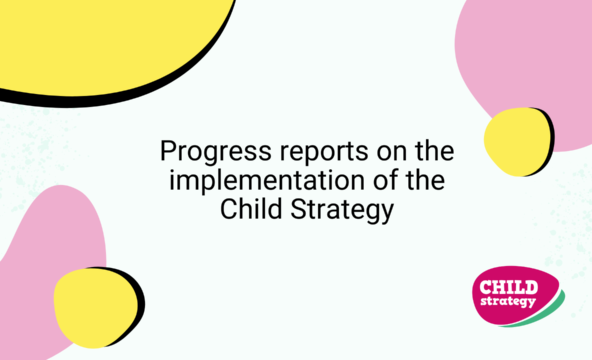 The UN Convention on the Rights of the Child is the most widely ratified human rights treaty in the world. The National Child Strategy will ensure that the obligations of the Convention are met as well as possible in Finland.