Children and young people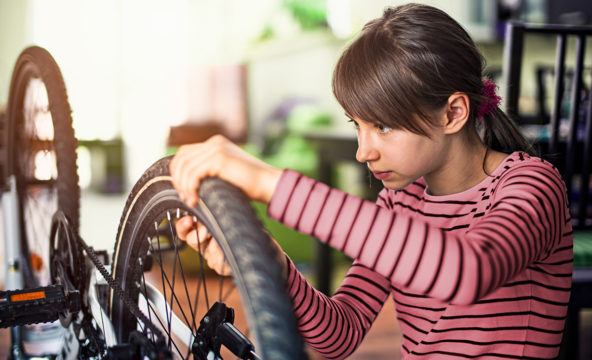 What does a Finnish child strategy mean?
A Finnish child strategy refers to adults' shared vision of how the well-being and rights of all children and young people should be taken into account in Finland. Finland's national Child Strategy is based on the UN Convention on the Rights of the Child. Read more about the child rights in English in the brochure provided by the Ombudsman for children (pdf).
For example, all children have the right to well-being, to feel accepted, to be safe and to be cared for. Children must also be allowed to have a say on things that are important to them.
What is the Finnish Child Strategy?
The Finnish Child Strategy is a guide on how children's rights should be implemented in Finland. It serves as a basis for policy-making concerning children and families. With the help of the Child Strategy, Finland will be turned into a country that respects children's rights and genuinely takes children and families into account in its decision-making processes. The Child Strategy provides practical advice on how to achieve this goal. Read the Child Strategy (pdf)
Watch the Every child is valuable video on YouTube (in Finnish) or above. The video briefly explains why the Child Strategy was created and what rights children have.
Why does Finland need a child strategy?
The UN Convention on the Rights of the Child requires the Finnish state to implement the rights of the child and ensure that everyone is familiar with these rights. The purpose of the Strategy is to ensure that the rights recognised in the Convention are implemented in Finland as fully as possible.
It is important that we all know and understand children's rights so that we can respect them in both decision-making and children's daily lives. Visit the Central Union for Child Welfare website to watch a visual article in Finnish about how well children in Finland know their rights in 2021.
What topics are addressed in the Child Strategy?
The Strategy covers many themes that are important for all children:
the right of children to have their opinions heard and to obtain information
inclusion of children in society
adequate livelihood for families
children's leisure and hobbies
education from early childhood onwards
discrimination
social and health services for children and families
relationships with family and peers
safeguarding the rights of vulnerable children
combatting inequality
work-life balance
child-oriented budgeting (= assessment of the budget of a municipality, region or state from the perspective of children's rights)
child impact assessment (= a municipality, region or state assesses the impact of its decisions and actions on children and the implementation of children's rights)