Children and young people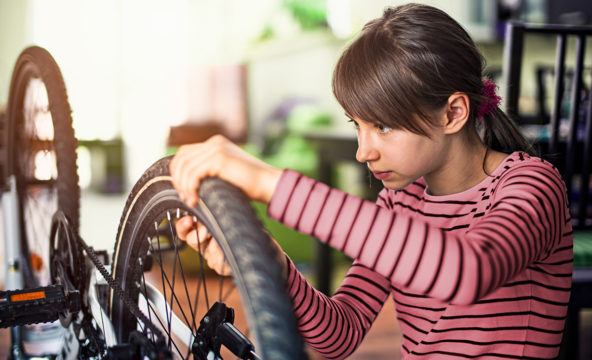 Participate in the Universal Children's Day flagging fest on 20.11. on YouTube
You can watch the event live starting at 8.00 on the Government YouTube channel, where it will also be available as a recording from 9.00 onwards.
As part of the broadcast of the event, President of the Republic Sauli Niinistö, Speaker of Parliament Anu Vehviläinen and Prime Minister Sanna Marin will present their video greetings to children and young people. The morning's video broadcast will also feature an exciting and energetic performance by hip hop artist Elastinen, recorded specifically for the event.
Do you know the children's rights?
Fundamental and human rights belong to all of us, including all children. You can learn more about the children's rights on website of the Ombudsman for Children or their website for children (only in Finnish and Swedish).
Why does Finland need a Child Strategy?
The United Nations (UN) adopted the Convention on the Rights of the Child in 1989, and Finland acceded to it in 1991.
The Finnish State must
implement the rights recognised in the Convention
ensure that everyone is familiar with children's rights.
It is important that we all know and understand children's rights so that we can respect them in both decision-making and children's daily lives.
Child Strategy aims to increase the inclusion of children and young people
The Child Strategy will increase the inclusion of children and young people. It is important to create new ways of strengthening the inclusion of all children and young people in society.
On this website, you can monitor the progress of the Child Strategy and learn more about our work.