ChildRights365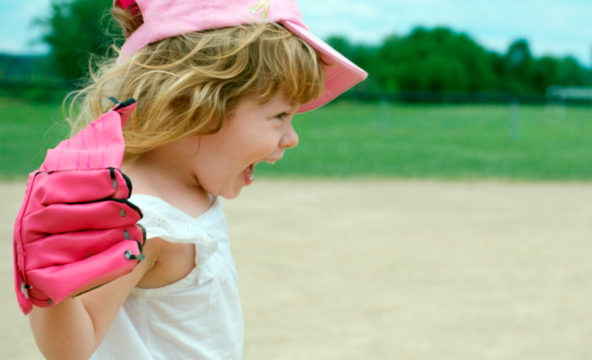 Online training package on the rights of the child has been published
The first implementation plan for the National Child Strategy included creating a 10-part online training package on the rights of the child and children's inclusion in particular to support professionals in their everyday work. Each part focuses on providing information about the rights of the child from a different perspective. Read more about the training package on this page and come and share information with the tags #ChildRights365, #LapsenOikeudet365!
What is the training package about?
A large group of experts from different fields have taken part in delivering the training. There are altogether 10 training modules, which provide professionals who work with children and have an impact on their everyday lives with information and tools for promoting the rights of the child. The training package is provided in collaboration with the government digital learning environment eOppiva. In eOppiva there are also free trainings available for everyone.
The training package is intended particularly for professionals, but it is open to everyone interested in children's rights. The rights of the child are made true in everyday life and in every face-to-face situation – every day of the year. That is why it is important for every adult to become more familiar with children's rights. Read more about the background of the training package here (lapsenoikeudet.fi).
It is best to start the training package with an introductory module on the rights of the child. All parts of the training package will be available in Finnish and Swedish in spring 2023.
Trainings in eOppiva:
In addition, the Ministry of Justice has produced a training module in Finnish for law drafters on the participation of children and young people and on hearing their views: Lasten ja nuorten osallistumiseen ja kuulemiseen liittyvän koulutuksen säädösvalmistelijoille (in Finnish, eOppiva.fi).
#ChildRights365 – Join us in making a Finland for all children!
We invite professionals to join us in this work and to tell about the role of professionals under the hashtag #ChildRights365 and #LapsenOikeudet365. When we learn more, take action and engage in joint discussions, we remember why we have chosen to work for the benefit of children.
This page gives easy ways to make use of the training and to communicate about your activities all year round. The training package provides a good basis for planning programmes for days dedicated to workplace health promotion, for example. By learning more, together we will change Finland into a Finland for all children.
Tips on how you can participate:
Available in Finnish, later in English and Swedish.