Implementation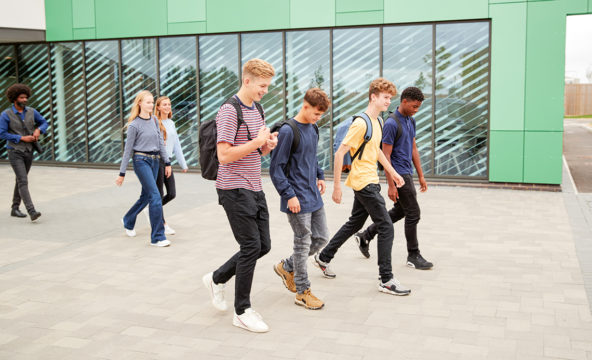 Follow the progress of the Implementation plan measures
The Implementation plan for the Strategy sets out the objectives and measures, and the resources available for these, either for the duration of a government term or for a shorter period of time. The 30 measures published in October 2021 constitute the first Implementation plan for the strategy to be executed during the term of Prime Minister Marin's Government. The measures complement the extensive work already under way and strengthen the structures and knowledge base for long-term and systematic child and family policies.
The 30 measures in English will be published later. 
Read more about the Child Strategy itself, and see our Participation and events page for information about upcoming events and recordings related to the implementation of the Child Strategy.
Do you have any questions?
For more information on the Child Strategy, please contact Laura Saarinen, laura.e.saarinen@gov.fi, tel. +358 50 476 5118.