Organisations and citizens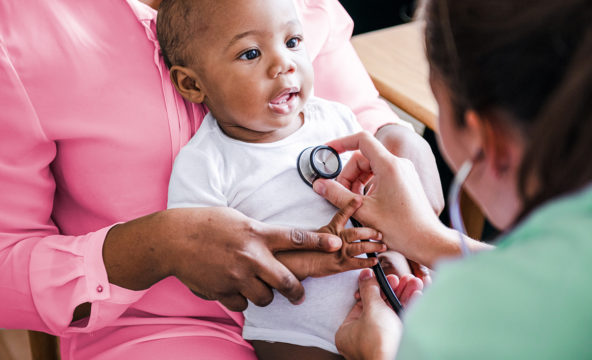 Organisations are strongly featured in the Child Strategy
The competence and expertise of organisations and other parties are strongly featured in the preparation and implementation of the Child Strategy.
It is hoped that non-governmental organisations will disseminate information on the Strategy to their own members and stakeholders so that this information would reach as many children, young people and adults as possible. 
Child Strategy 
is
 based
 on the UN Convention on the Rights of the Child 
The UN Committee on the Rights of the Child stated in 2011 that Finland does not have a comprehensive policy and plan – a national child strategy – in place to fully implement the Convention.  
Organisations have actively promoted awareness of the Convention and the preparation of the Child Strategy in Finland. They have also further developed, for example, training on the rights of the child, assessment of effects on children and child-oriented budgeting as well as the inclusion of children as part of their own activities. This work has helped the preparation and implementation of the National Child Strategy.
National Child Strategy in brief
In its Programme (vnk.fi), Prime Minister Sanna Marin's Government has committed to preparing a National Child Strategy that is based on the UN Convention on the Rights of the Child. 
The vision of the Strategy is a child- and family-friendly Finland that respects the rights of the child. The Strategy will ensure that the rights and wellbeing of children are realised as fully as possible. 
The Child Strategy is being prepared in two stages: 
The long-term objectives and measures will be recorded

 in the actual Child Strategy. 

The Strategy 

was

prepared by a parliamentary committee appointed for the purpose during

2020. The Child Strategy was published in February 2021.
The implementation plan for the Strategy will set out the objectives and measures for the government term and the resources available for them. The first implementation plan will be drawn up in 2021. 

 
Read more about the Child Strategy