Authorities, organisations and citizens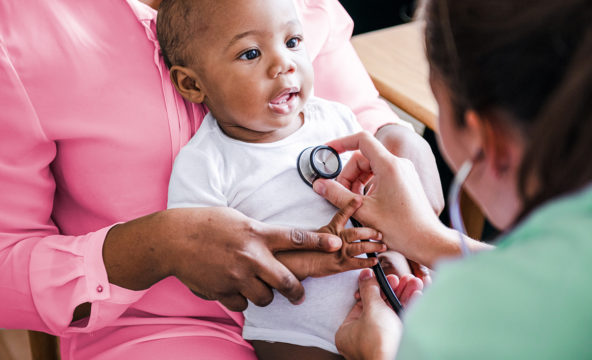 The national Child Strategy organizes several events - come and join us!
Several events are being organised to promote the Child Strategy and its implementation. Find out how you can participate on our Participation and events page. Please note that the events are held mainly in Finnish.
Participation and events
The national Child Strategy concerns everyone
The aim of the national Child Strategy is to create a Finland for all children. The Child Strategy applies to all levels and departments of the government. The Strategy and the Implementation plan will be executed across departments, in networks and by developing collaboration structures. Public consultation will also play an important role in child strategy operations.
The key objectives of the Child Strategy relate to child impact assessment, child rights budgeting and inclusion of all children. During the implementation phase, material will be produced on these issues and training will be provided in collaboration with various government departments and a working group. The work on the Child Strategy also relies heavily on the expertise of non-governmental organisations and other partners.
The Child Strategy is based on multidisciplinary and cross-ministerial work, without forgetting the involvement of citizens
The Child Strategy is based on the UN Convention on the Rights of the Child. It has been prepared by the Prime Minister's Office and the Ministry of Social Affairs and Health. The Prime Minister's Office also set up a working group to support the preparation and implementation and a monitoring working group. More information about the working groups (in Finnish, stm.fi).
Various organisations have actively promoted awareness of the Convention and the preparation of the Child Strategy in Finland. Their efforts have also included the development of training on the rights of the child, child impact assessment and child rights budgeting as well as the inclusion of children as part of their own activities. This work has helped the preparation and implementation of the Child Strategy. It is hoped that NGOs will disseminate information on the Strategy to their own members and stakeholders so that this information reaches as many children, young people and adults as possible.
Citizens of all ages, including children and young people, have also been able to contribute to the preparation of the Child Strategy. Read more about inclusion on our Participation and events page.
The Child Strategy has two stages:
The long-term objectives and measures were recorded in the actual Child Strategy. This was carried out by a parliamentary committee in 2020. The Child Strategy was published in February 2021.
The Implementation plan for the Strategy sets out the objectives and measures for the government term (or a shorter term) and the resources available for them. The Implementation plan was sent for comments and consultation in spring and summer 2021. The first Implementation plan was published in October 2021. You can read the Implementation plan here.
Read more about the Child Strategy