Participate
Why is inclusion important? Inclusion means belonging, unity and involvement. What is important in inclusion is the experience of belonging and the fact that the voice of every child, young person and adult counts.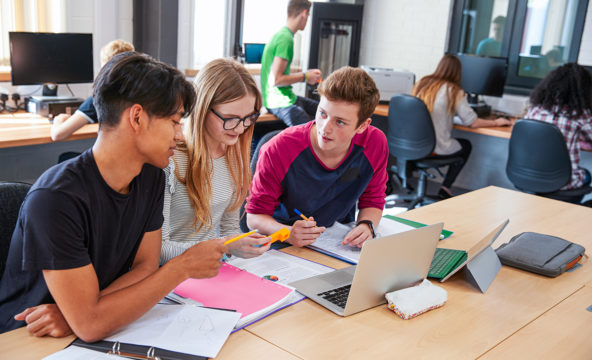 The survey for children, young people and adults is closed - thank you to those who responded
The purpose of the survey was to find out what kinds of things children and young people think should be promoted in order for Finland to be a good place for children to live in and whether chil-dren have heard about their rights. The results of the survey will be published on this page later this year.
We would like to thank everyone who responded to the survey! Kiitos kaikille kyselyyn vastanneille! Tack till alla som besvarat enkäten! Giitu buohkaide jearahallamii vástideaddjiide! Спасибо всем за участие в опросе! Way mahadsan yihiin dhammaanba dadka ka qaybqaatay ka jawaabista su'aalahaan!
The Child Strategy aims to increase inclusion
The aim of the National Child Strategy is to increase the inclusion of children and young people in Finland. The Strategy helps to promote the inclusion of children and create ways of strengthening the inclusion of all children and young people in society. It will also increase adults' understanding of the inclusion of children.
How can you participate?
In autumn 2020, workshops on inclusion will be organised for children together with organisations. Account will be taken of the current coronavirus situation when organising the workshops.
An electronic survey concerning the Child Strategy, intended for children, young people and adults, was carried out in September and October 2020. A more comprehensive report on the inclusion of children, young people and adults will be published in late 2020.
As the Child Strategy is prepared through collaboration, you should also visit the pages for children and young people, organizations and citizens, and the authorities. You can also find background information on the Children's Strategy on our website.
Do you have any questions?
For more information on the inclusion of children, young people and adults in the preparation of the Child Strategy, please contact Laura Saarinen, laura.saarinen@stm.fi, tel. +358 50 476 5118.